MOTOR BIKE TOUR
11 nights /12 days
ROUTE MAP FOR BIKERS (In Green)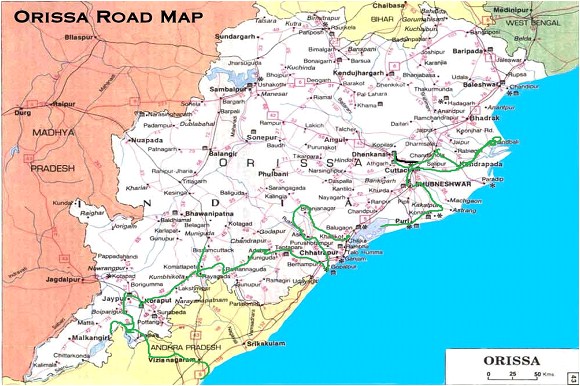 This tour is meant for those who loves to drive a legend (Royal Enfield 500 cc) . This model 1st produced in Reddich, Great Britain, in 1947, and till now the same model is produces in India, making it the longest produced model in the world.
We provide India made Royal Enfield 500 CC Classics ( right leg brake) for entire tour.
OR Royal Enfield 350 CC Classics for entire tour.
Day 1 : ( 75 kms – 2hrs drive )
Arrive Bhubaneswar, assistance at airport and transfer to place for togetherness and brief introduction about the journey. Then drive to Dhenkanal. Check in at the Palace and have a cup of tea or Coffee then drive to Joranda to visit the temple & monks of Mahima Cult, Overnight at Dhenkanal Palace.

Day 2 : (230 Kms – 05hrs drive )
Dhenkanal – Ratnagiri – Bhittarkanika. After breakfast visit Sadeibareni the Dhokra casting village drive to Bhittarkanika through Buddhist ruins of Ratnagiri. O/N at forest cottage or Swiss tents .

Day 3 :  (In & around 06 hrs visit by boat and trekking)
Bhittarkanika. After breakfast have a boat cruise in Bhittarkanika to see verities of wildlife and estuarine crocodiles. O/N No BIKE RIDE THIS DAY.

Day 4 : 200 kms – 5 hrs drive (Bhittarkanika- Bhubaneswar)
After breakfast drive to Bhubaneswar through Odishan country side villages. O/N at Hotel.

Day 5 :
Full day Bhubaneswar. Morning have a heritage ride to visit the city of temples in Bhubaneswar (02 hrs with below vintage motor bikes). After lunch visit 64 Yogini temple and herapur bella metal village. Also visit rock edicts at Dhauli. O/N at hotel in Bhubaneswar.

N:B:-
you can opt for vintage bikes like below for only drive in Bhubaneswar city to explore heritage temples.
Day 6 : (200 Kms- 5hrs drive )
After breakfast drive to Jagannatha Temple Puri enrout visiting Barahi temple, Gangeswari temple and Sun temple at Konark. Overnight at hotel in Puri.
Day 7 : (160 Kms- 03hrs )
After breakfast drive to Gopalpur enroute visiting Raghurajpur heritage village and chilka lake. Overnight at hotel in Gopalpur.

Day 8 : (160 kms – 05hrs)
Gopalpur – Bhetnoi – Gopalpur. After breakfast drive to Bhetnoi through odishan villages and temples and back to Gopalpur on sea. O/N at Hotel
Day 9 : ( 230 kms- 07 hrs on Hill drive)
Gopalpur- Rayagada, Drive to Rayagada through Eastern ghats, enjoy the beauty of landscape and visit some villages of Kumuti, Saora & Kondh. Overnight at Hotel in Rayagada

Day 10 : (230 Kms – 05 hrs drive)
Rayagada – Chatikona- Jeypore : Morning drive to Chatikona Market to see Dongria Kondh tribe, different from others with their distinct hair dresses & jewelery. After lunch drive to Jeypore, en rout visiting Mali and Desia Kondh tribal villages.Overnight in Jeypore. ( Must be on Wednesday)

Day 11 : (200Kms – 05 hrs)
Jeypore – Onukudeli- Araku : After breakfast drive to Onukudali to visit the most primitive Bondo tribe. After lunch drive to Araku valley. Overnight at Hill Resort .(Must be on Thursday)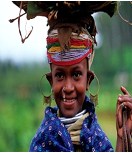 Day 12: 120kms – 04hrs drive)
Araku – Vizag:- After breakfast drive to Vizag enroute visiting Simhachalam Temple on hill top. Post lunch departure – transefer for onward journey.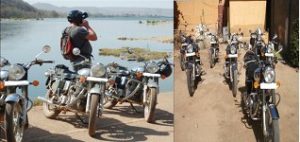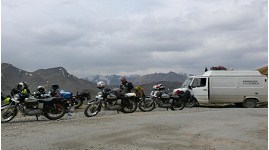 TOUR ENDS